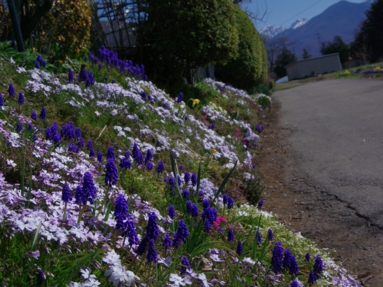 Spring
Small spring flowers that wait a whole winter season about 6 months.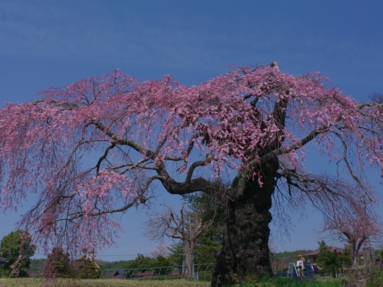 Old big cherry blossoms
In Fujimi-town, several old cherry blossoms blossom out. Those old trees' age is over 200 years.Fujimi-town's spiring comes almost 1 month later than Tokyo. From late April to early May, we can enjoy those present from Mt.Yatsugatake's nature.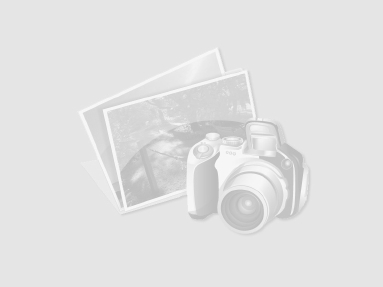 Summer
to be prepared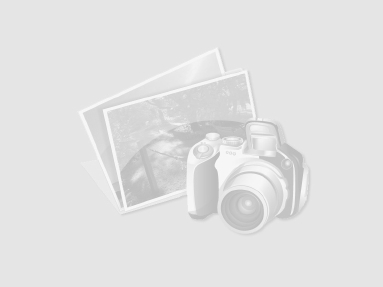 to be prepared
.